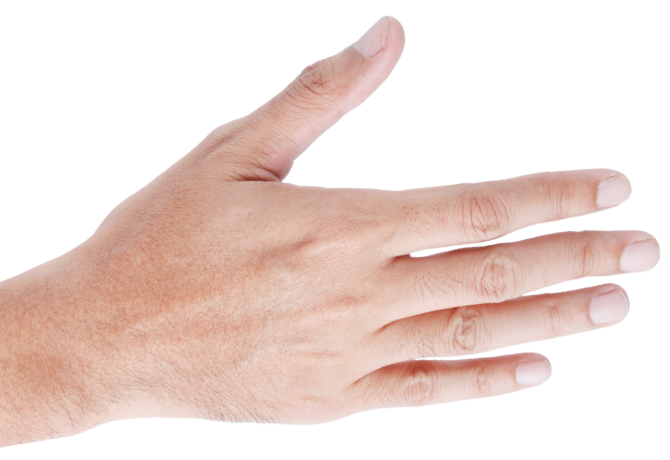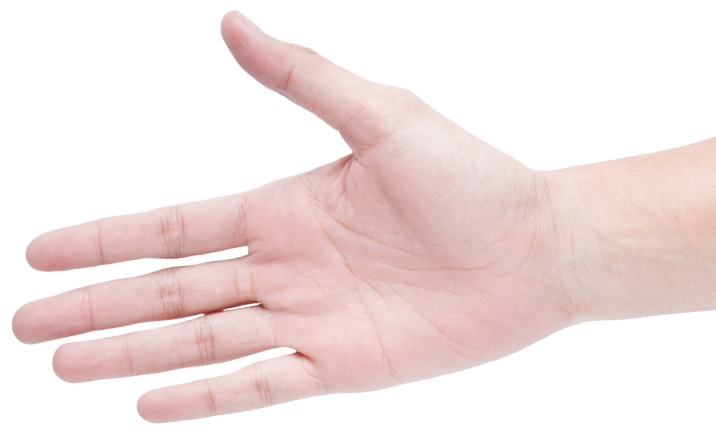 We go all the way

for your brand
Our mission: we strive to ensure that your brand is in the right place at the right time… to place your product within easy reach of shoppers.
Merchandising
We place your product on the shelf. But not just that: we always pick the right place, the right time and the best possible showcase to ensure maximum shelf appeal.
Sales force
We promote your brand and negotiate the sale of your product with department managers. We make sure it benefits from optimal visibility.
Logistics
We transport your products from our warehouses to the points of sale. Metre by metre, we eliminate the distance between your brand and future buyers.
Brand distribution
We are your commercial distribution partner. We buy your products, store them, sell them to points of sale, transport them and place them on the shelf.
Our commitment to your brand
Your product on the shelf, in the best position, throughout Belgium.
Sales, merchandising, logistics and distribution to help you achieve your goals.
A flexible and customisable service, from the warehouse to the shelf and back again.
Closer to the action to make a difference and get your product into shoppers' baskets.
They chose us
We are proud to be a brand partner to these brands. We strive to make a difference for them every day in the real world. Check out their testimonials.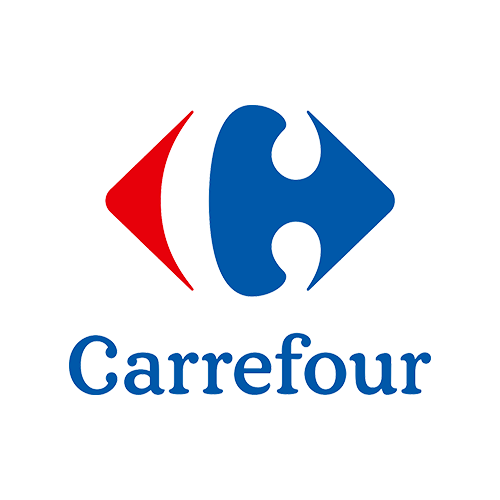 R.B. Carrefour Belgium
I would like to underline the professionalism of Field Resource, their availability and their flexibility. The success of our project is associated with their involvement and responsiveness. The collaboration is a real pleasure and I can only recommend their services.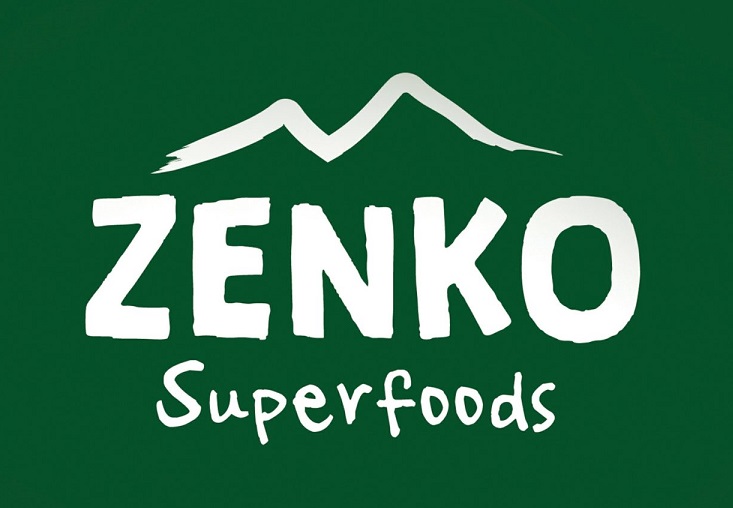 J.G. Zenko Superfood
Field Resource has a strong backbone in the field of logistics & merchandising so they can support local & new brands to grow very extensively in the fragmented Belgian retail landscape.

L.W. Savencia Fromage & Dairy Benelux
We would like to congratulate Field Resource for the excellent work of its retail merchandising teams. Thanks to their expertise and involvement, our products are always professionally displayed according to the planograms. And in the most difficult cases, they can show a great flexibility and adaptability.
No concept, slogan or Facebook post can get your products into the hands of shoppers. Obviously. They don't have arms. We do have arms, though. A bunch of arms and hands. We have been your go-to partner for field sales and merchandising for more than 20 years.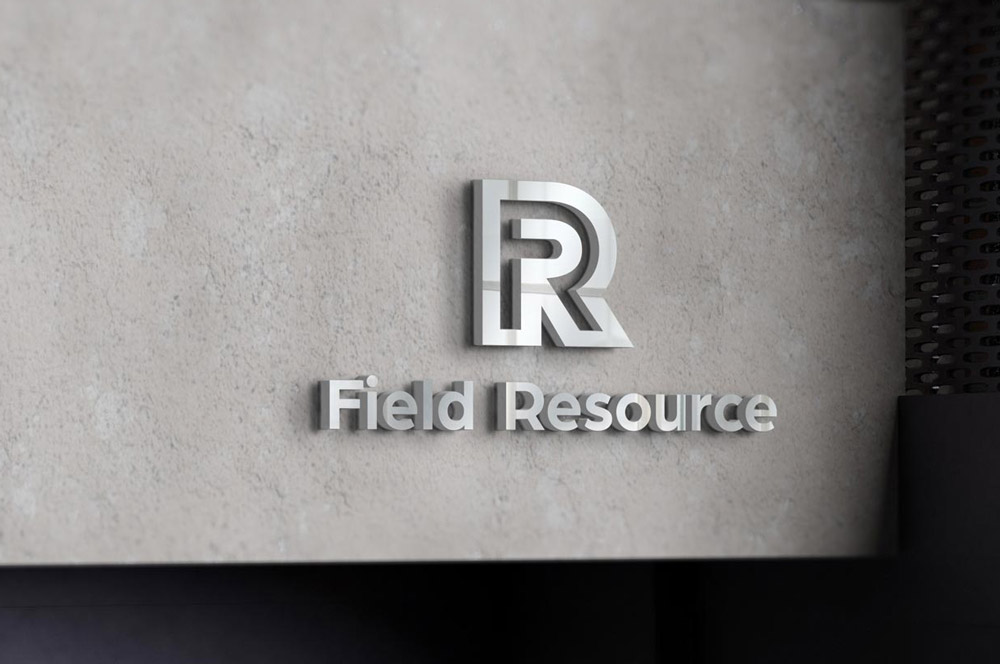 Need more information?
Would you like more information about our services? Do you have a question about our company, or do you need information? Are you looking for a trusted partner to highlight your brand? Contact our team.
Join our team

of field experts
Use your skills and your enthusiasm to support our brands. For us, everybody is important because every little detail counts. Do you want to play an essential role in the growth of our clients? Browse our job offers.