Maximise your sales and your performance
Are you looking to increase your turnover? We can offer you an external sales force made up of motivated and dedicated sales reps. Our teams represent your brand at various points of sale, whether for a one-time intervention or a long-term collaboration.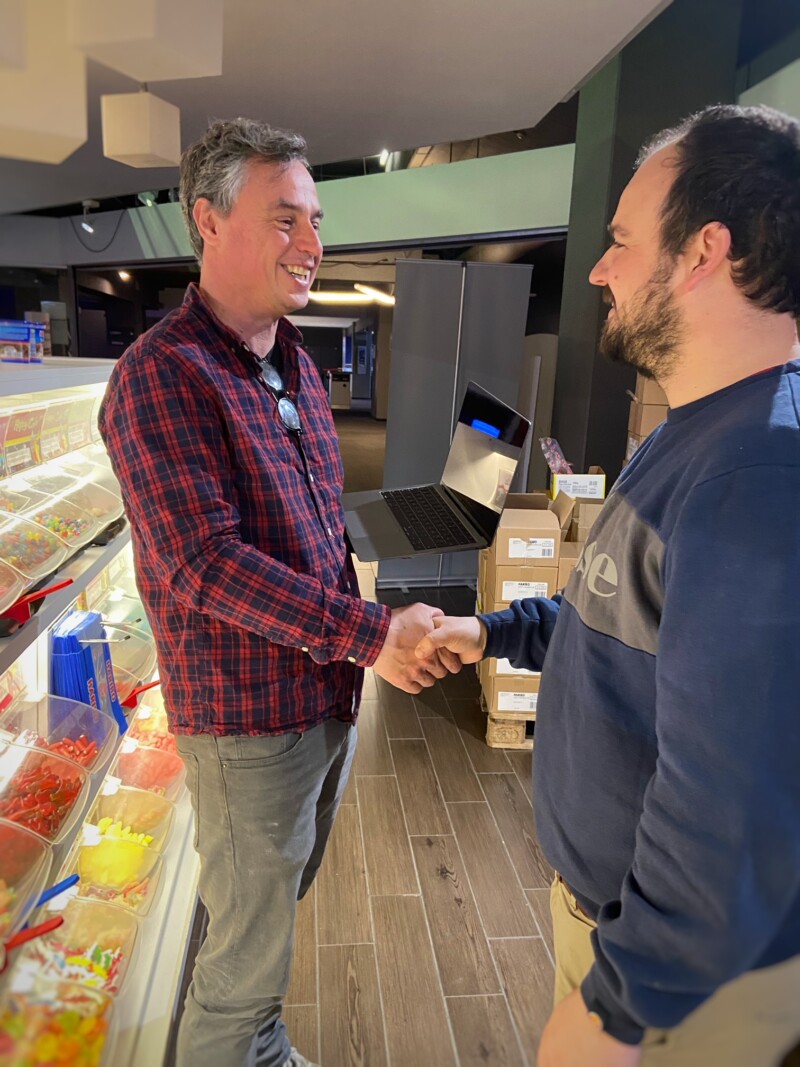 Commercial prospecting
Our sales reps visit various points of sale and promote your products. Our sales teams act as brand ambassadors and search for new clients for you.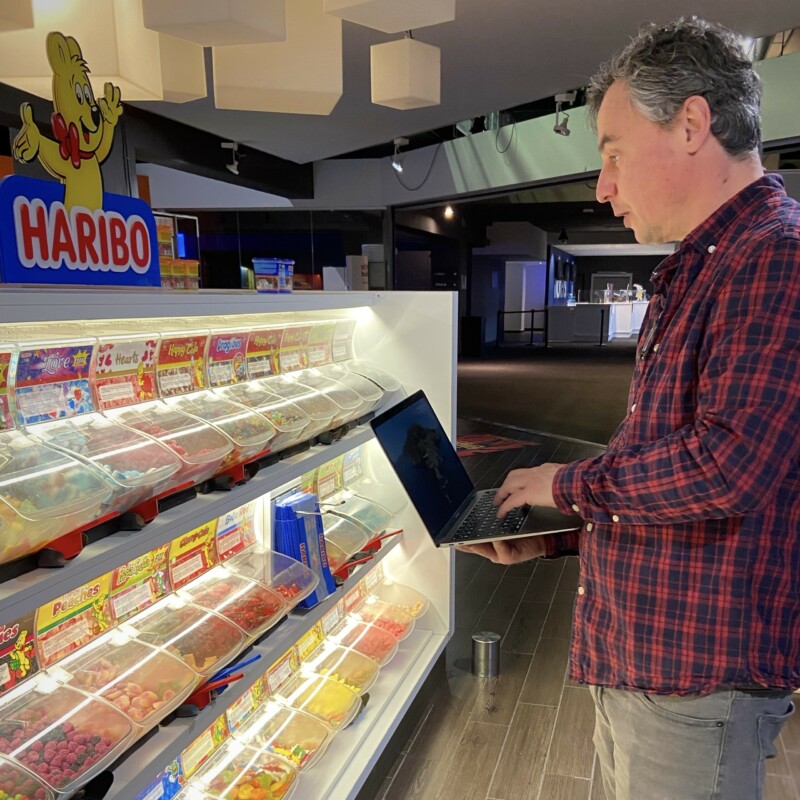 Selling and ordering goods
Our priority is selling your products. To do this, our sales reps negotiate with the people who manage the points of sale, in order to optimise brand awareness. They conclude orders for goods from the various points of sale that they visit.
Managing commercial operations
Launching a product? Promoting your goods? Our team promotes and highlights the right products at the right time in shops, using the appropriate marketing techniques to maximise shelf appeal.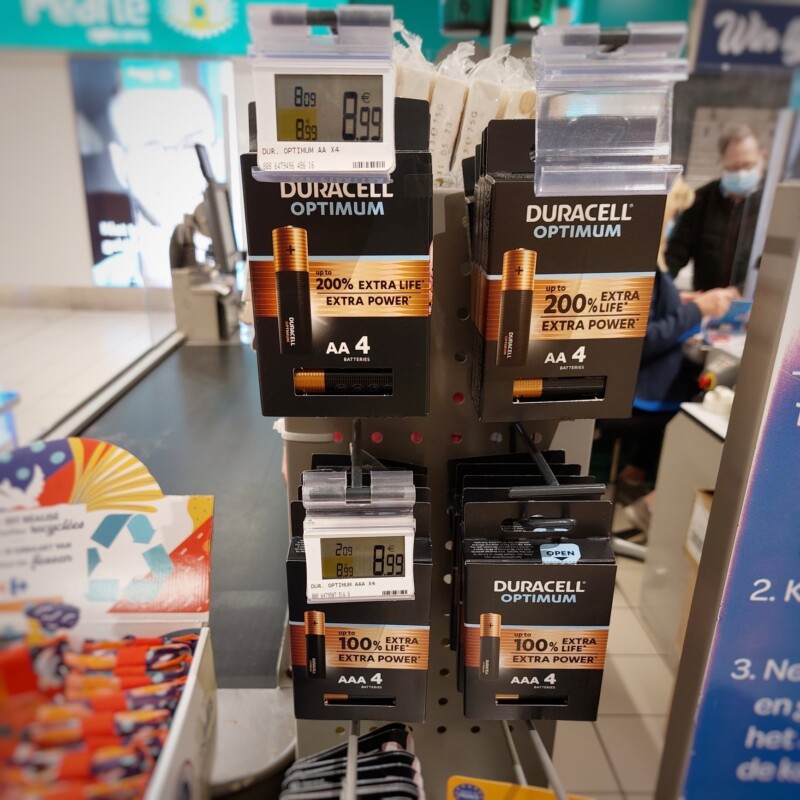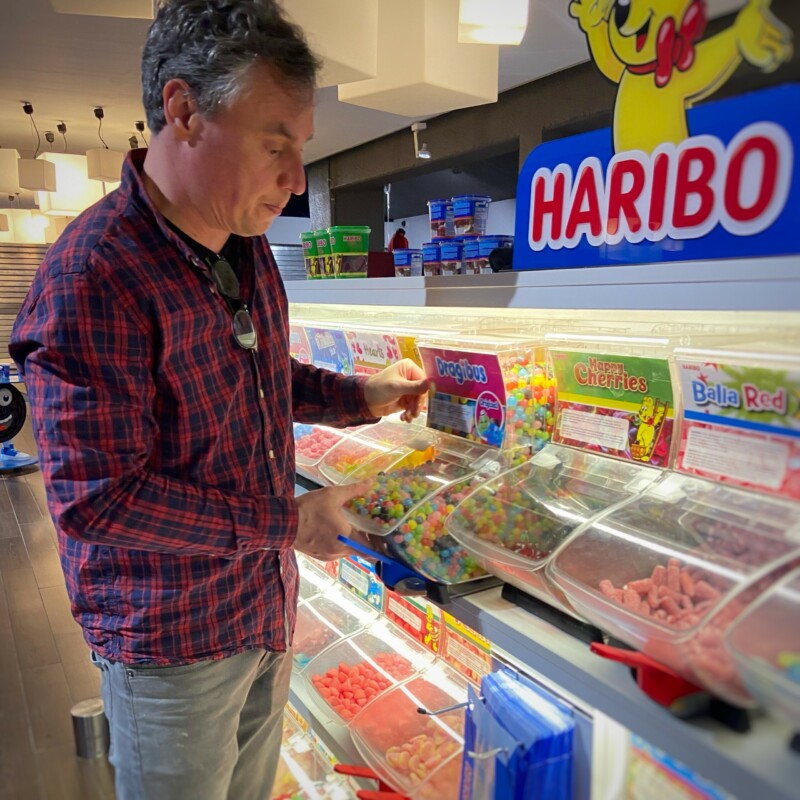 Forging and maintaining business relationships
Our external sales team is the ideal go-between for your brand and points of sale. By working on the ground every day, it forges long-term business relationships with department managers to ensure fruitful partnerships in the long run.
Bolstering your sales force
Do you already have an in-house sales team? Our reps can also support your sales force on occasion and assist with sales tasks.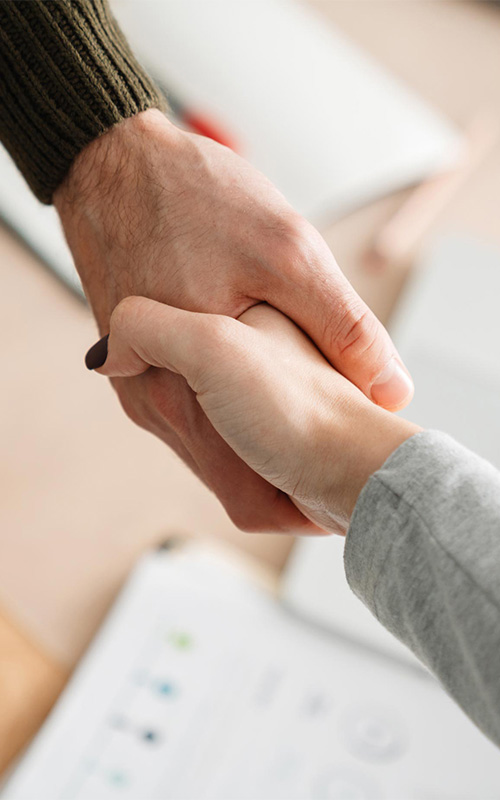 Why trust us with
your sales?
Saving time
We handle everything: recruiting and training your reps, managing your outsourced sales force and more. This gives you more time to focus on your core business.
Reducing operating costs
Creating an in-house sales force involves significant cost for your company: the cost of recruitment, training, equipment, etc. Outsourcing sales helps reduce these costs and optimise your budget. This is a cost-effective solution in the long term.
Guaranteed efficiency and results
You benefit from an outsourced sales team that has been specifically trained to help you achieve your goals. Your efficiency improves and you achieve the desired results sooner.
Interested in
outsourcing sales?
Our external sales teams are ready to help you develop your brand and boost your sales! Contact us to take advantage of our expertise.
Our sales force works in a number of sectors:
Large, medium-sized and small food distribution (integrated shops and franchises)

Specialised shops
Electronics and DIY shops
Book shops
Service stations
Why entrust

Field Resource with your sales?
Sales experts
Our sales team is made up of trained sales professionals. Our sales reps have all the qualities and skills you need to maximise turnover. They know the market like the back of their hand, as well as the best sales techniques. They are also skilled communicators and negotiators.
Committed reps in the field
Our passionate and enthusiastic experts dedicate themselves wholeheartedly to your brand. They promote your products day in, day out and forge long-term business relationships in the field with the people who manage points of sale. Their goal? Your success!
A flexible offer adapted to your needs
Long-term projects, one-time tasks, product launches, promotional campaigns and even seasonal goals – your sales needs vary based on a number of criteria, such as the time of year or the shops you are targeting. Our sales force is aware of these market fluctuations and adapts their work to the situation at hand for greater results.
Would you like to learn more about outsourcing sales and how our external sales force works? Contact us. We will respond to your request as soon as possible.