Simplify your day-to-day logistics
Are you looking to optimise your supply chain? Let us be your logistics partner! Our company manages the flow of your products and (POS) promotional materials in Belgium. We handle your products from beginning to end, from their reception in the warehouse through to delivery to/at the points of sale.
We offer bespoke logistics services, from storage through transport.
Quality control
Our technicians perform quality control on your products in our warehouse. We inspect them when they are received and ensure that they comply with requirements before being transported to points of sale.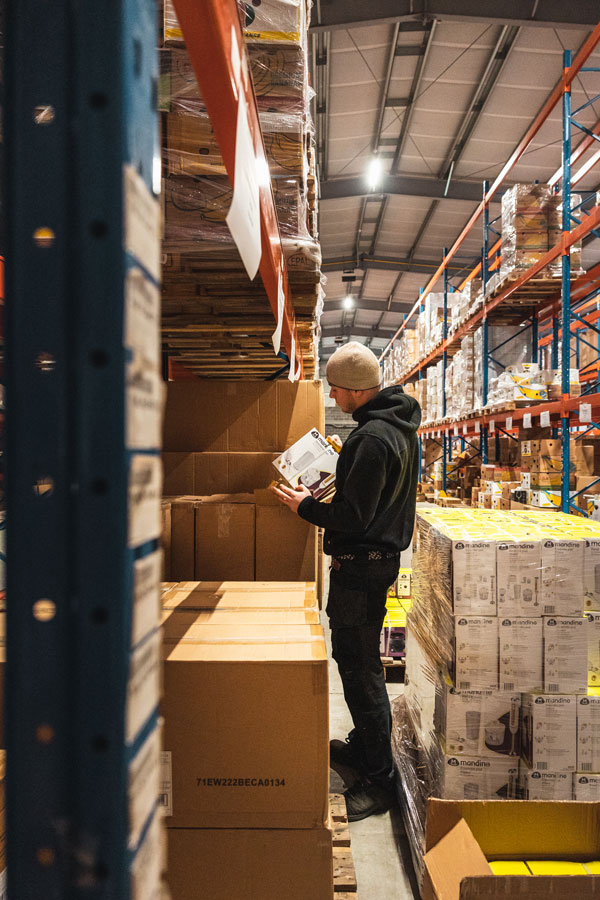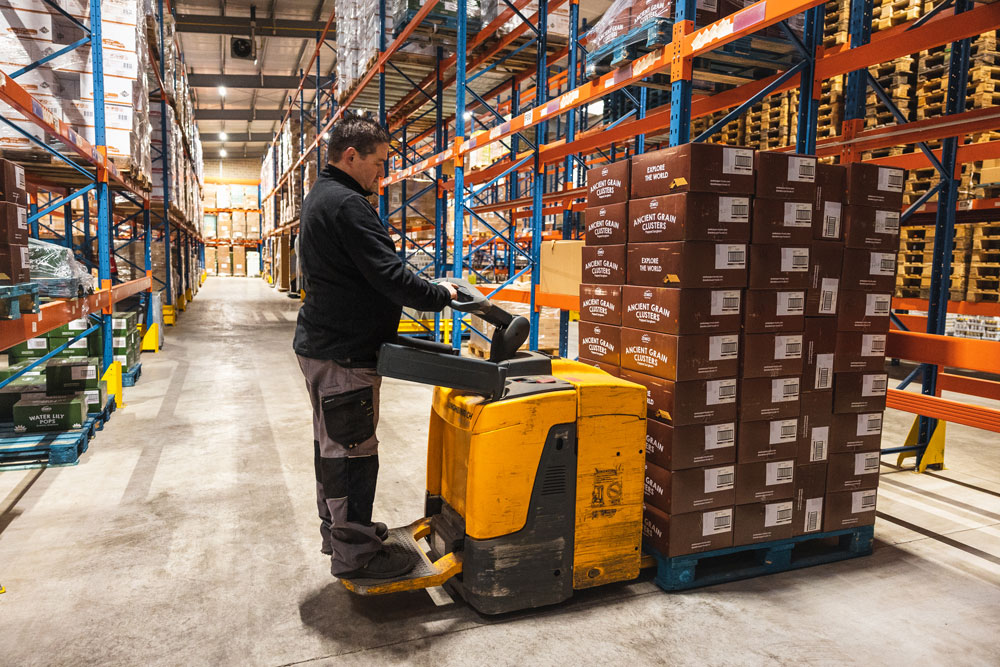 Storing products
Between reception and shipping, we store your products in our logistics warehouse, under conditions that are adapted to your sector of activity. Your products are stored safely in one of our warehouses. 
Managing stocks
We manage the stocks of your products and perform inventories. In this way, we ensure that you have enough stock to meet demand from the various points of sale. We also prevent overstock and handle returns.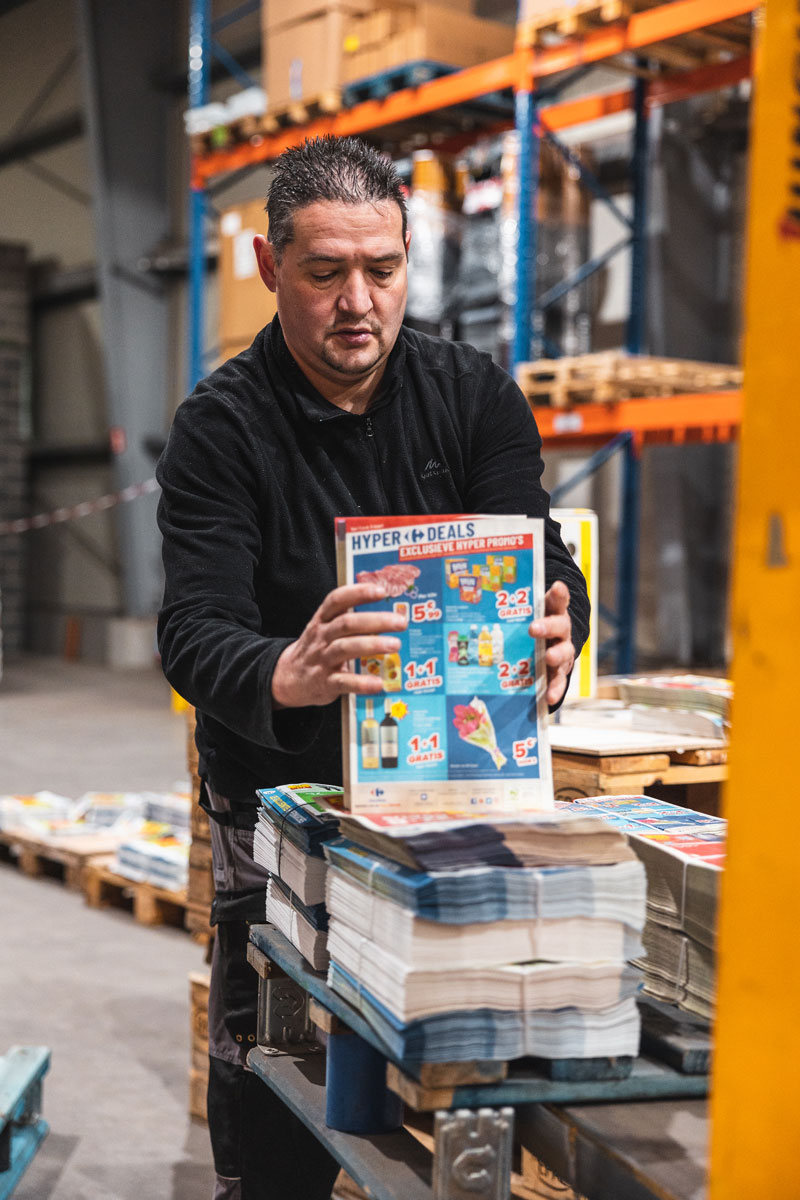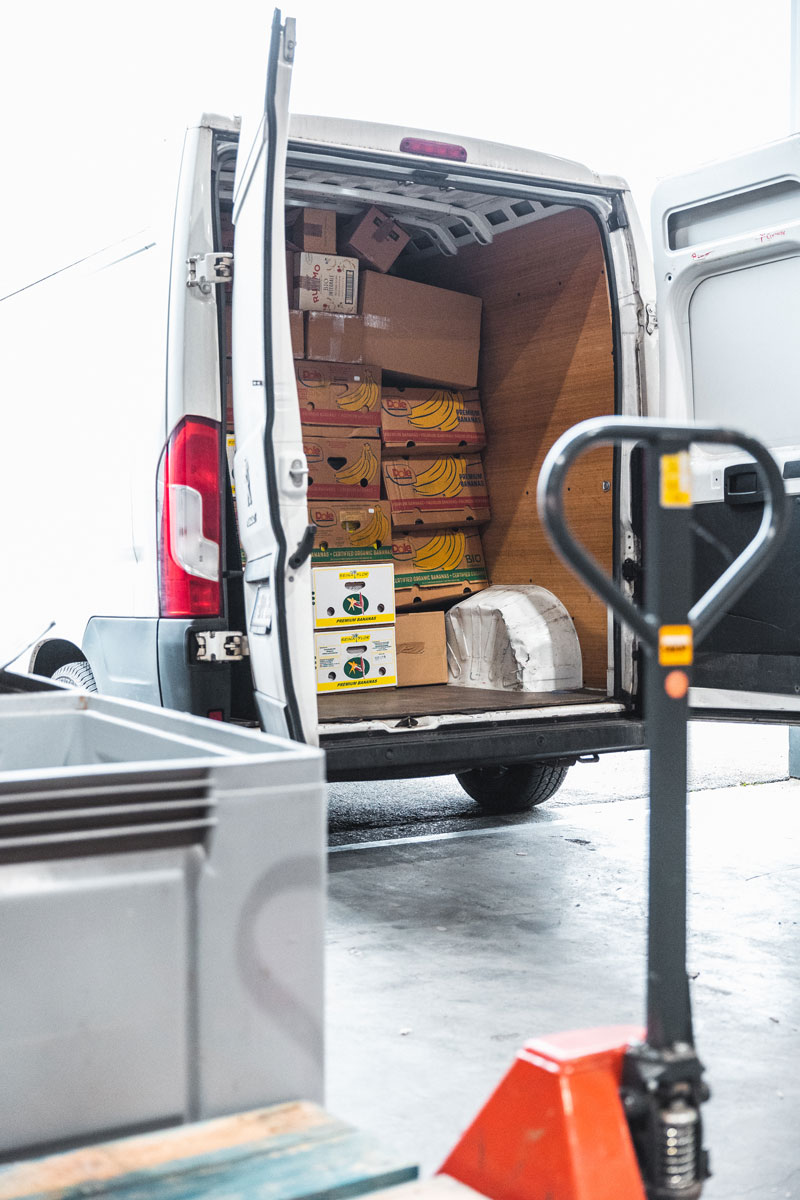 Freight road transport
Our professional transport providers transport your products safely from our warehouse to points of sale in Belgium. We ensure that your products are delivered on time, thanks to our large fleet of vehicles and experienced drivers.
Managing the flow of POS materials
We receive, inspect and store your (POS) promotional materials in our warehouse. We deliver POS materials for your events and promotional activities throughout Belgium, thanks to our road-transport service.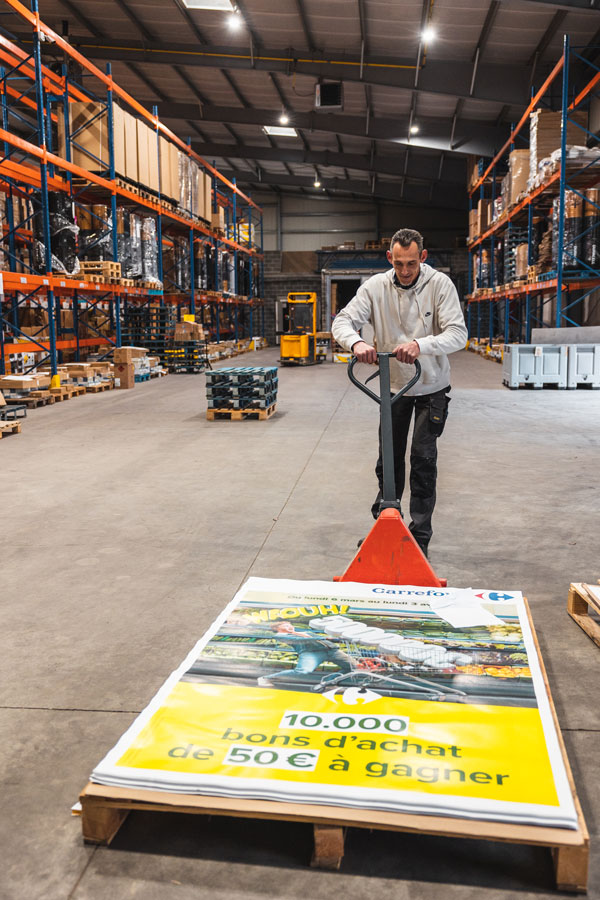 Why outsource
your logistics?
Quality
As your logistics partner, we ensure optimal management of stock and on-time delivery.
Flexibility
We quickly adapt to market fluctuations in demand and to your storage and transportation needs.
Saving time
You spend less time on logistics and more time on your core business.
Trust Field Resource 

with your logistics
A logistics partner on the ground committed to your brand
Our logistics company is on the ground supporting your brand. We receive your products, store them in our warehouse and transport them from point A to point B. We minimise the distance between your products and shoppers and help you to succeed as a result.
A team of logistics professionals
Our team has all the skills you need to manage and transport your products and your POS materials within Belgium. Our expertise ensures that your logistics are organised efficiently every step of the way.
A bespoke logistics service
We are perfectly aware of the challenges of the Belgian market, and we know that these can change quickly. We are flexible and offer bespoke storage and transport services that are adapted to your sector of activity and your current needs.
Would you like to learn more about our logistics services or our company? We are standing by to answer your questions.