Our merchandising


services
Our merchandising experts offer a variety of in-store services.
Rack-jobbing
Our rack-jobbing team takes care of every aspect of getting your brand on the shelf. We regularly inspect the stock levels for your products in the points of sale and order products that are running low. We place your products on the shelf in such a way as to maximise brand awareness, shelf appeal and accessibility for shoppers.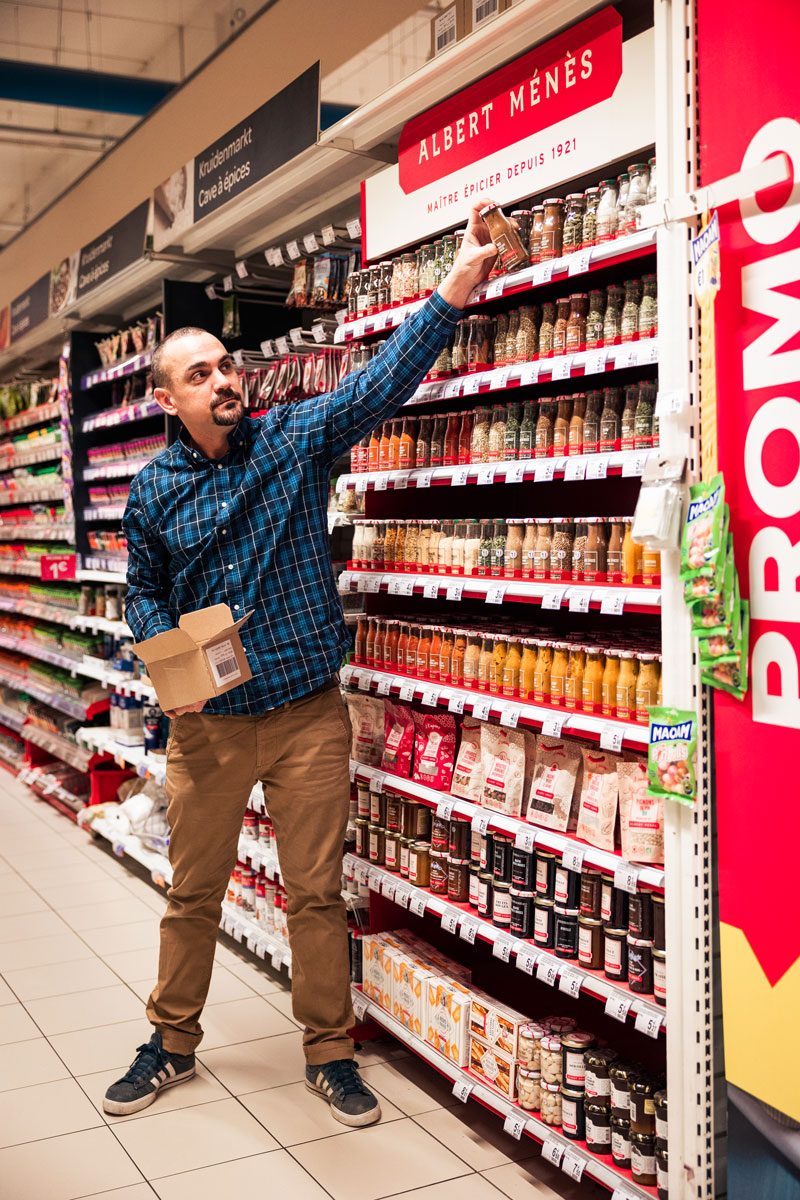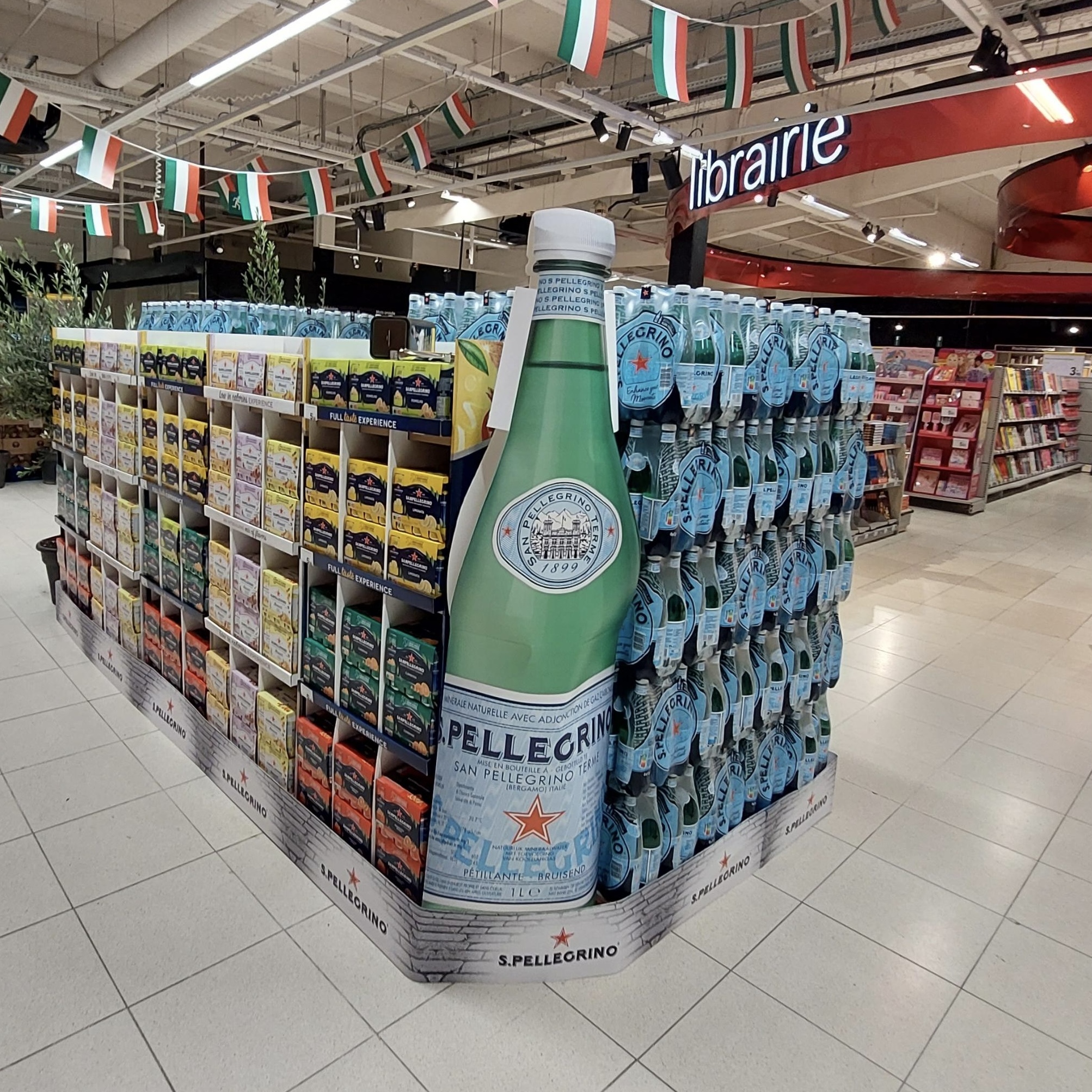 Point-of-sale advertising (POS)
Give your products the visibility they deserve! We place your brand front and centre through our POS service, by means of carefully considered promotional materials. We install POS promotional materials at strategic locations in the shop in order to improve brand awareness among shoppers.
Remodelling
Our team reviews and completely revamps the shelf with your products in order to maximise shelf appeal and attract shoppers' attention. We create a sales area that is tailored to your brand image and that showcases your products. We replace old products with new ones and arrange them based on a precise plan.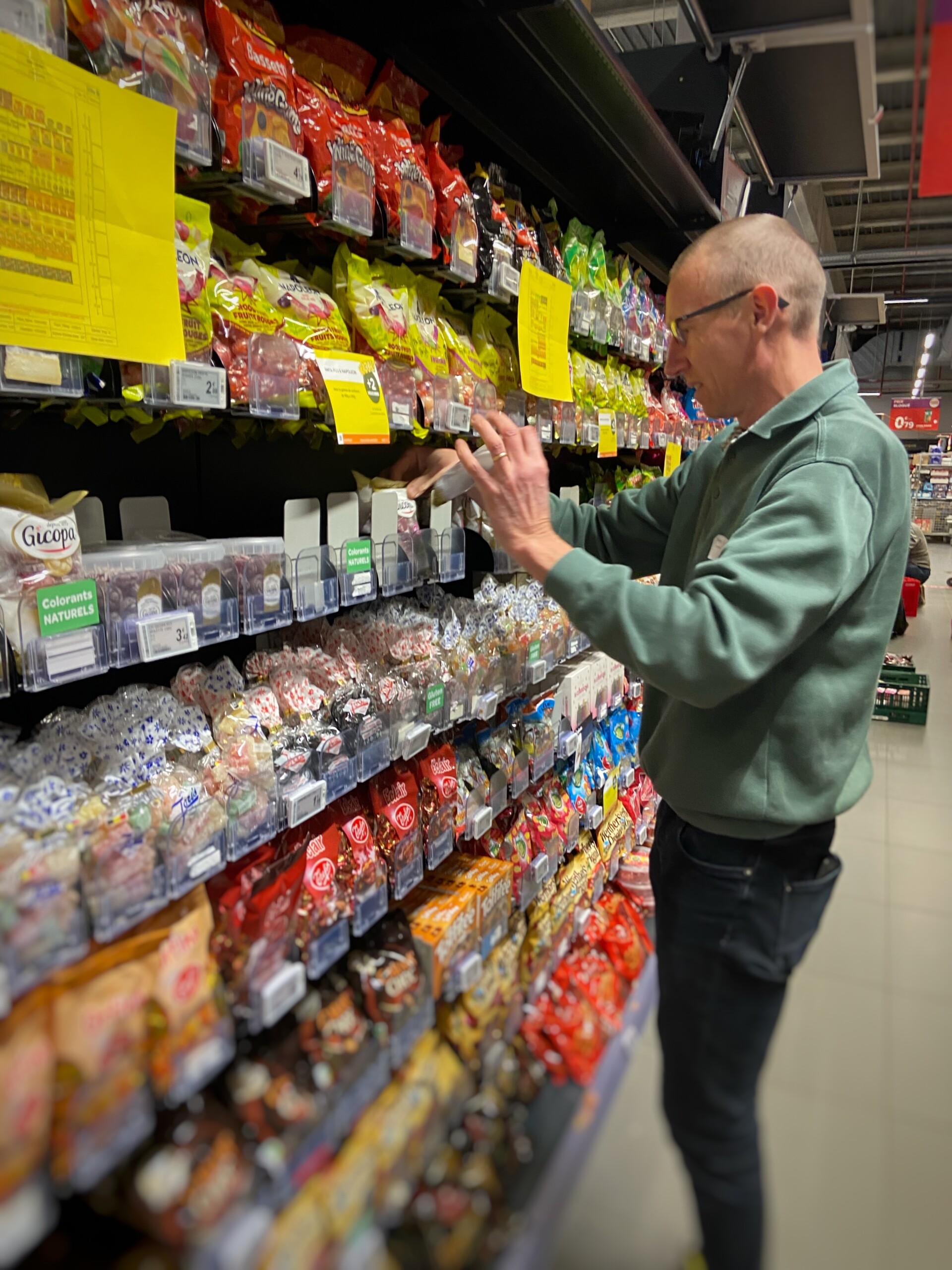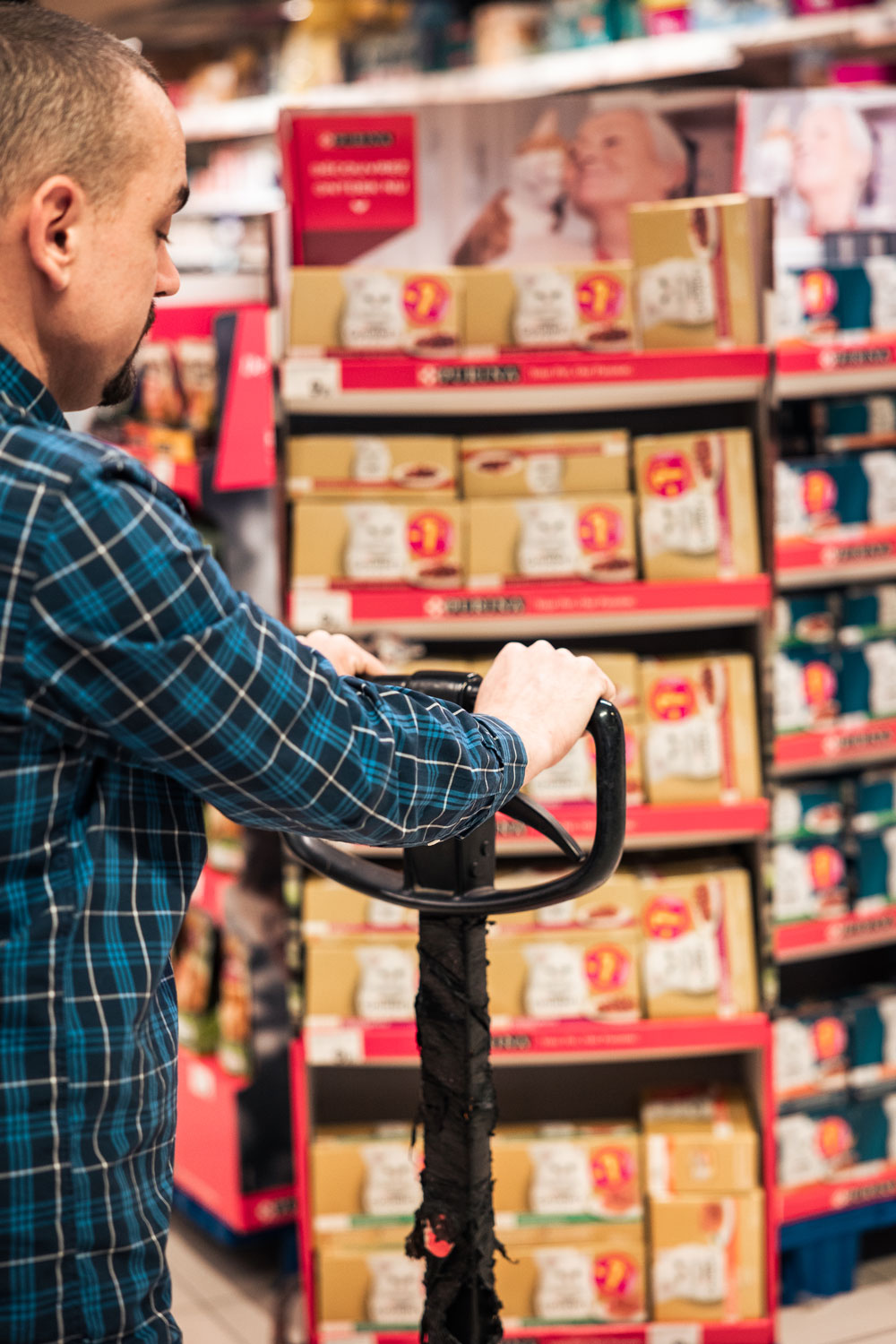 Managing products
A well-stocked shelf attracts shoppers. As a result, we ensure that yours is always stocked. We manage your stock and take orders for products. We also organise returns and reminders. You benefit from swift and efficient management of your products!
Boost your sales
with Field Resource
We strive to minimise the distance between your goods and shoppers. Thanks to Field Resource's merchandising team, your product is always:
Are you interested in our

merchandising services?
Would you like to highlight your brand in various points of sale and increase your turnover? Call on the specialist services of our merchandising team.
Our merchandising team works in a number of sectors:
Large, medium-sized and small food distribution (integrated shops, franchises)
Specialised shops
Electronics and DIY shops
Book shops
Service stations
Why trust

Field Resource with your merchandising?
Expertise in merchandising and marketing
Our team comprises enthusiastic and passionate sector experts. We use our skills and experience in merchandising and marketing to help your brand and its development.
A partner committed to supporting your brand
Your success is our success too We leave nothing to chance because we know that every little detail matters. As a brand partner, we always go the extra mile to improve your visibility within points of sale.
Ambassadors on the ground
Our merchandising team regularly visits shops to inspect your shelf appeal and bolster commercial relationships with the people who manage points of sale.
A flexible and customisable service
We adapt to your request, in order to offer a fully bespoke merchandising service. We support your brand and comply with your expectations, no matter what you need or what your commercial goals may be.
Merchandising

case studies
As a strategic merchandising partner, we help our clients to boost their sales. Check out the work our company does for brand partners.
Want to learn more about our company and our merchandising services? Contact our team!