Who Are We?
We are Field Resource.
For more than 20 years, our company in Seneffe has been the strategic partner for brands that want to set up and expand in Belgium.
Our mission
Putting your brand into the consumer's hand.
Our work is often in the background, but it is essential. We support your brand from the warehouse through to the shelf. We use our expertise and enthusiasm to help your brand awareness.
Thanks to our Field Sales and Merchandising services, we eliminate the gap that separates your products from shoppers. We even go the extra mile to ensure that your products receive the best possible exposure and have maximum shelf appeal. We strive to ensure that your brand is in the right place at the right time.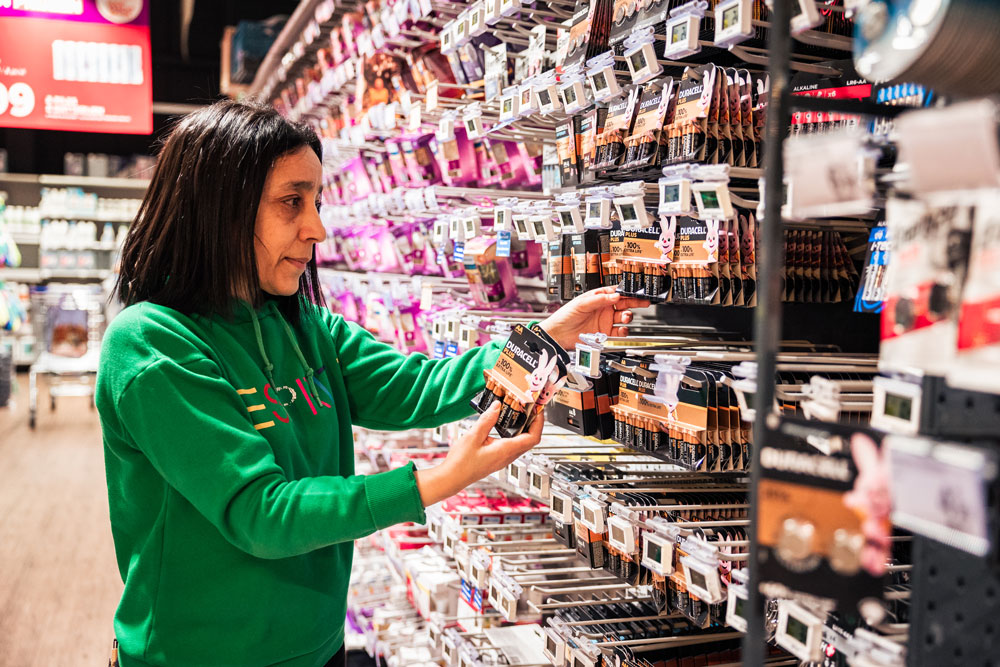 Our vision
The field is where the battle is won.
You lose every battle you don't fight. The 'field' is where the fight takes place. A brand needs persistent soldiers and dedicated ambassadors to win the battle and get products into the hands of shoppers.
We are the mobile, agile troops that help your brand to gain ground in the Belgian market, thanks to our extensive and in-depth knowledge of the field and our firmly established alliances with strategic commercial distribution partners.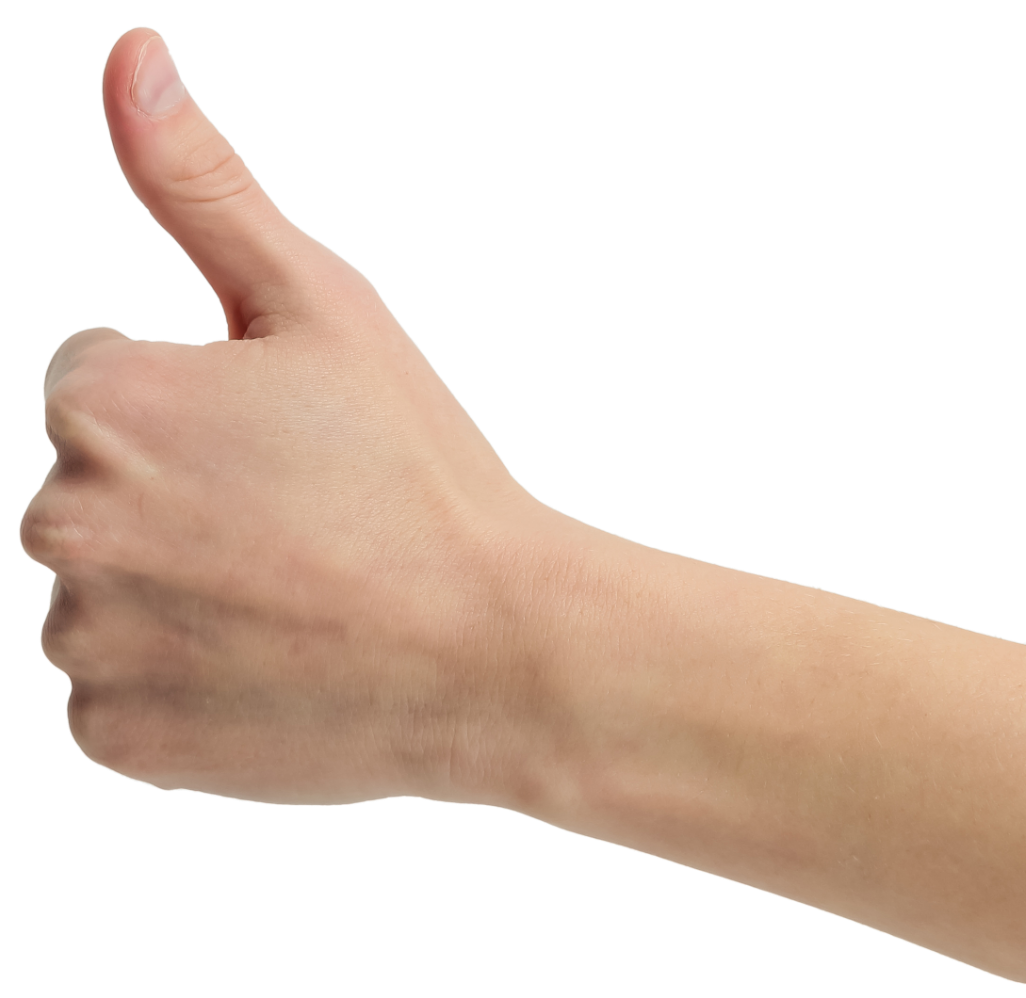 Loyalty
We are dedicated to brands.            
Our mission is to support your brand. We want to get your products logistically from point A to point B, but also to fly the flag for your brand and get your products to consumers. Our success is your success.
Teamwork
We act as a team.
We are a close-knit and collaborative company. We win as a team. Our corporate culture values every employee because everybody has an essential role to play. We're not about creative geniuses; we're about real soldiers on the ground fighting for your brand. We cultivate this teamwork with our clients too.
Responsibility
We go the extra mile.
We are proactive perfectionists. We know the devil is in the detail. That is why we do not just place your products in a point of sale, but always strive to take things even further and to give your brand a real advantage in the field.
Expertise
We are experts in the field.
We demonstrate our expertise in commercial distribution, sales and merchandising every day. We always aim for skill, quality and efficiency that is tailored to our clients.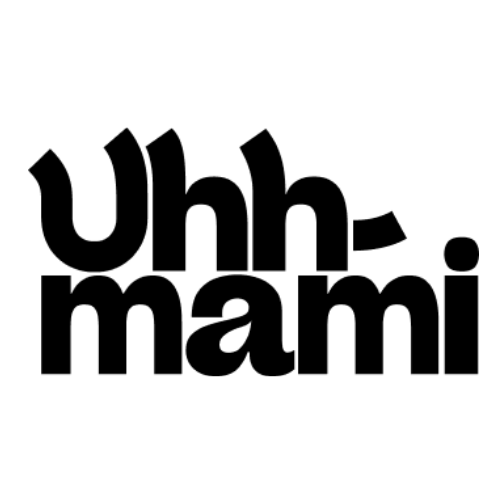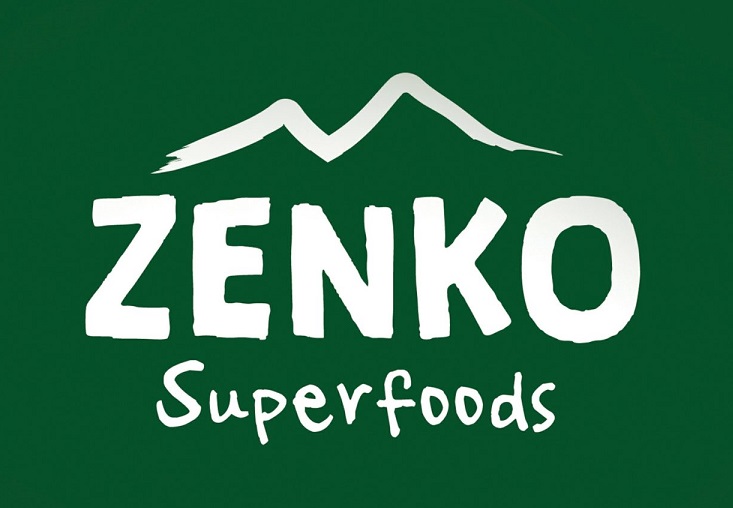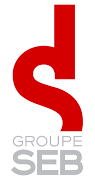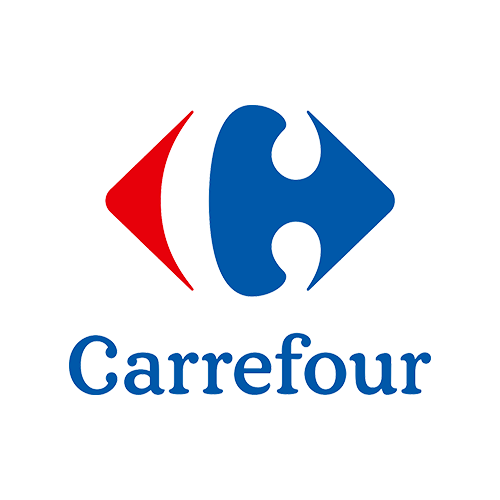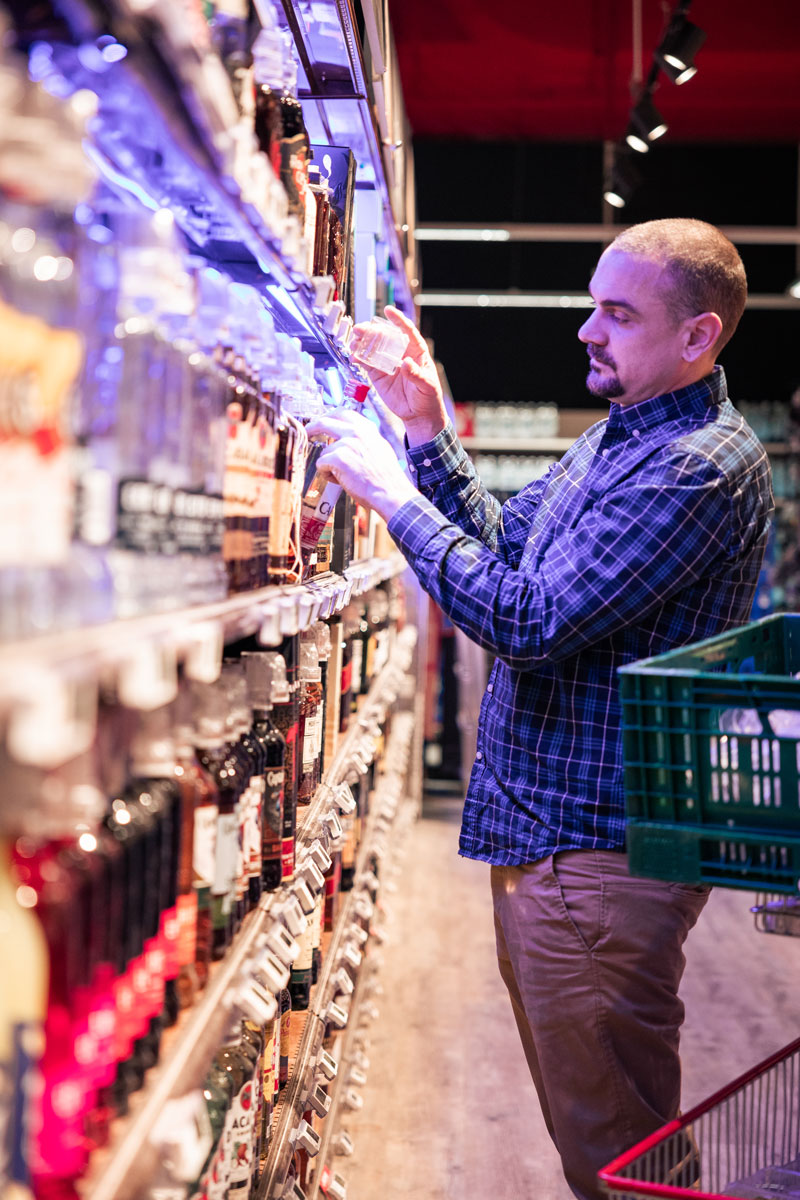 Our team


of field experts

Close to a hundred employees are using their skills to support your brand. Our field experts each play a key role, whether it comes to merchandising, logistics, sales or commercial distribution for your brand. Let's grow your audience together.
Find out more about
Field Resource
Would you like more information about our company and services? Send us your request.