Our commercial


distribution services
We offer a comprehensive range of services, covering goods delivery to exploration of new markets, as well as giving your products shelf appeal.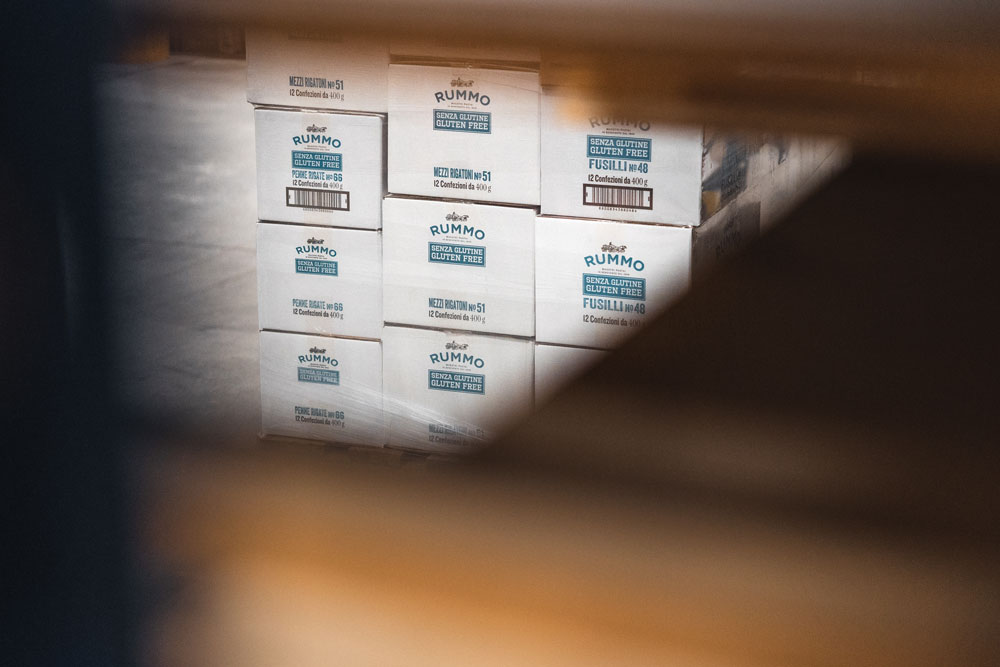 Storage and delivery logistics
We buy your goods and then store them safely in our logistics warehouses. We manage the flow of goods and POS promotional materials, and make sure there is always enough stock to meet market demand. Then, we safely deliver your products to various points of sale.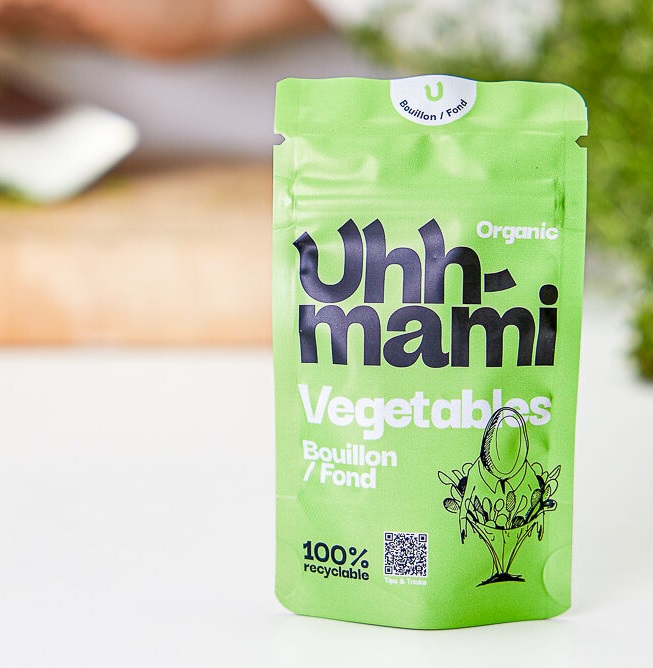 Sales force
Our sales reps use effective marketing techniques to promote your products to different shops and improve brand awareness. They build long-term commercial relationships and negotiate with retailers to get you prime shelf space.
Merchandising
Our merchandising team improves your brand awareness! We get your product on the shelf, in the right place and at the right time, for maximum shelf appeal. We showcase your products and install POS promotional materials in strategic locations, in order to grab the attention of shoppers.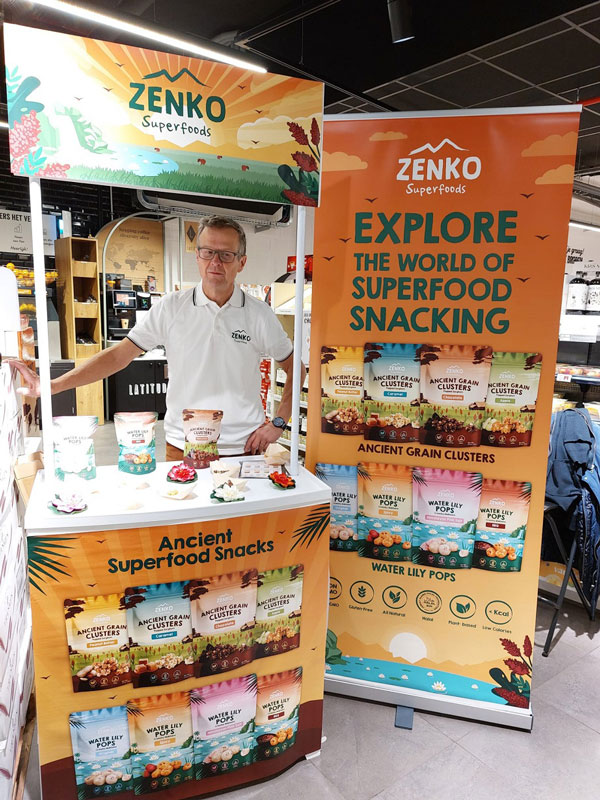 The benefits of
commercial distribution
Using a commercial distribution expert has many benefits for your brand.
A single partner of choice
We are your single point of contact for logistics, sales and merchandising. There is no need to work with several different service providers. We handle every step in the sales process, from purchasing your goods to getting them onto shelves.
Saving time
Allowing us to handle commercial distribution for you means you can spend more time on what you do best. Focus on what matters in your business and on producing goods, without paying a second thought to logistics, selling your goods or forging business relationships.
Saving money
A commercial distribution expert saves you money. You eliminate the cost of hiring and training staff to distribute your products for you. We have a team that is ready to work directly for your brand.
Are you interested
in our commercial distribution services?
Trust our expertise. Let's get your brand out there and boost your sales in Belgium!
Commercial distribution sectors
We work in a number of sectors:
Large, medium-sized and small food distribution (integrated shops and franchises)

Specialised shops

Electronics and DIY shops

Bookshops

Service stations
Why choose Field Resource

to be your commercial distribution and logistics partner?
Expertise across all sectors
Our teams are made up of experts who are trained and specialised in their field. Our employees have the skills and experience they need to support your brand at every stage of the commercial distribution process, whether in terms of logistics, marketing or merchandising.
Complete commitment to your brand
At Field Resource, we are more than a commercial distributor. We become your partner and an ambassador for your brand. All of our experts are at your service to help you achieve your commercial goals. We succeed when you succeed!
An extensive network of contacts
Our presence on the ground has allowed us to build an extensive network of contacts in Belgium. We maintain those commercial relationships with retailers on a daily basis, in order to develop brand awareness and boost your sales in Belgium. 
An offer that meets your real needs
We listen to you and adapt to your needs, in order to achieve your commercial goals. Thanks to our detailed knowledge of the field, we can adjust our strategies based on market fluctuations.
Would you like to know more about our services and our work in commercial distribution? Send us your request. We will be delighted to answer your questions.